Shoulder Pads Reformers Pair with Vinyl Covers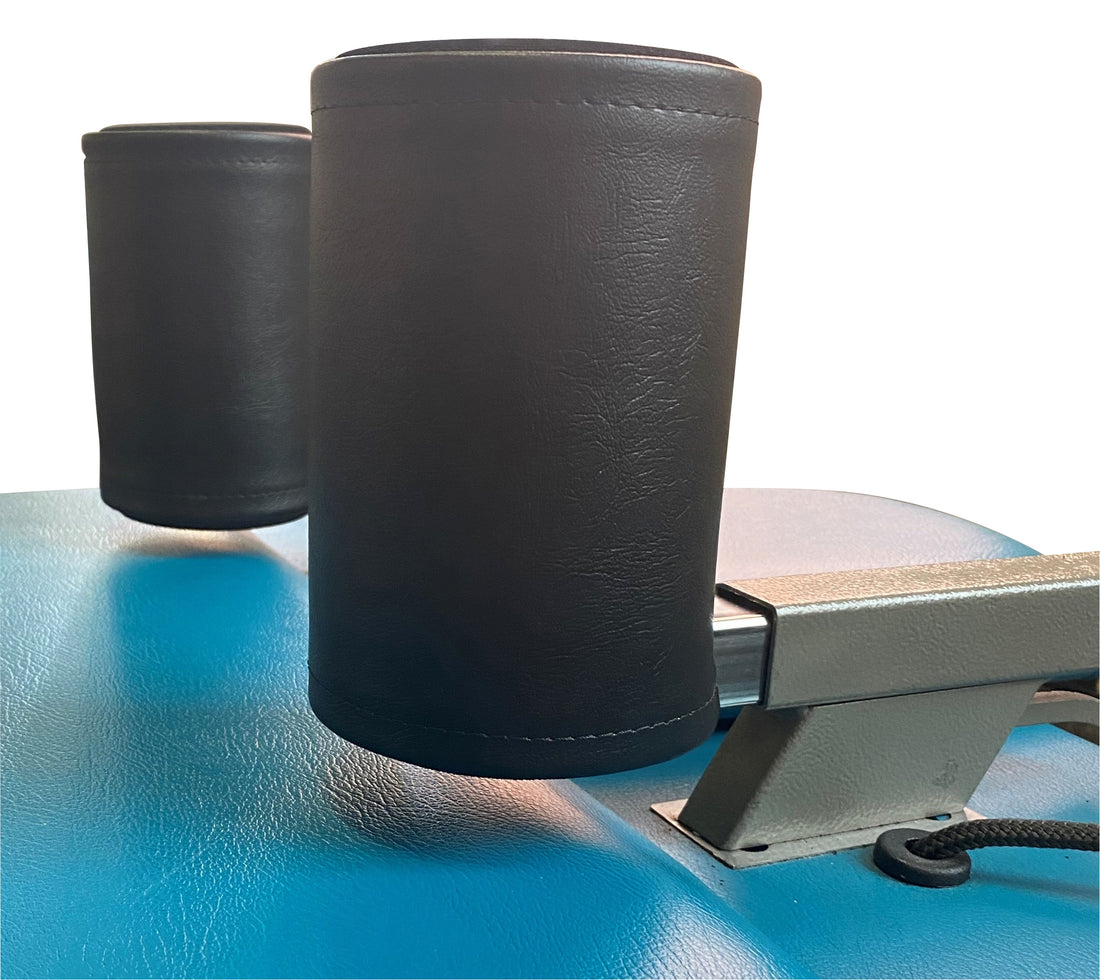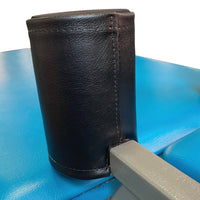 Shoulder Pads Reformers Pair with Vinyl Covers
Black foam shoulder pads suitable for the Clinical and Fitness Reformers.
New version, greater density and comfort. This pair comes with protective vinyl covers for easy cleaning.
Sold in a set.
This is a non-refundable item, if purchasing for another brand, this is at your own risk and we cannot accept returns. Please contact your manufacturer.