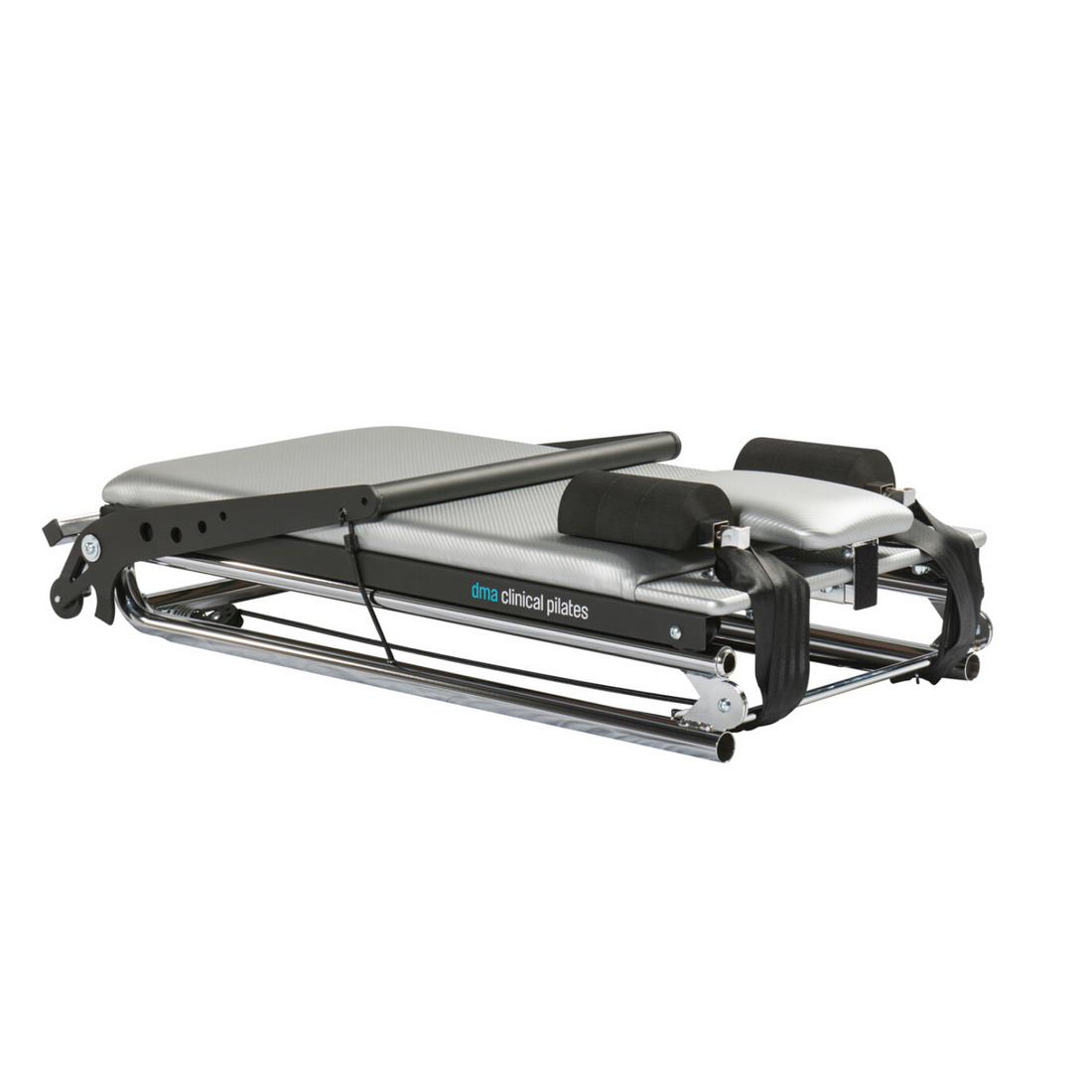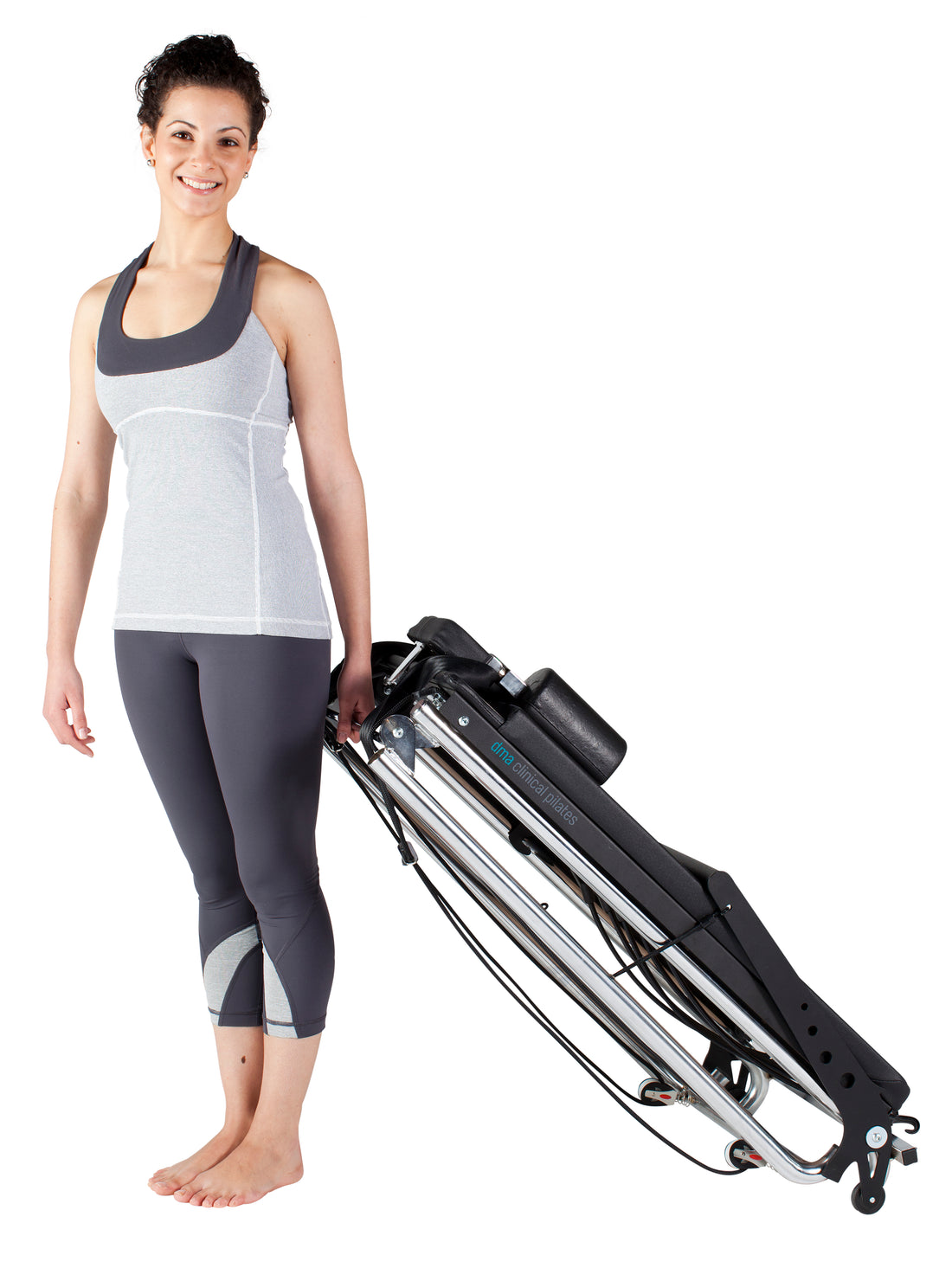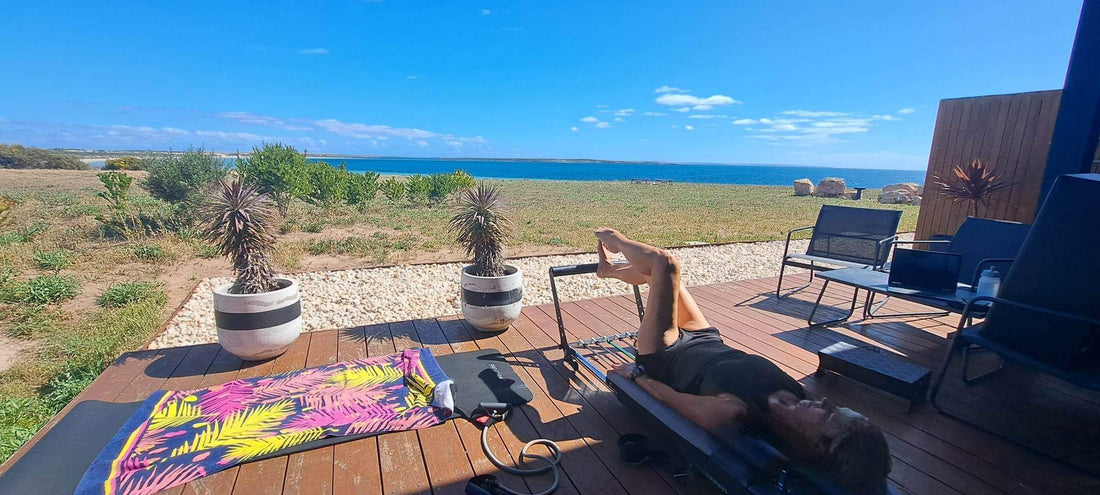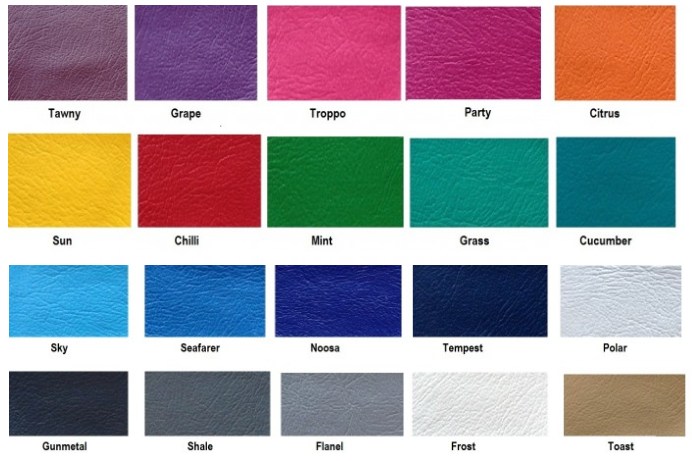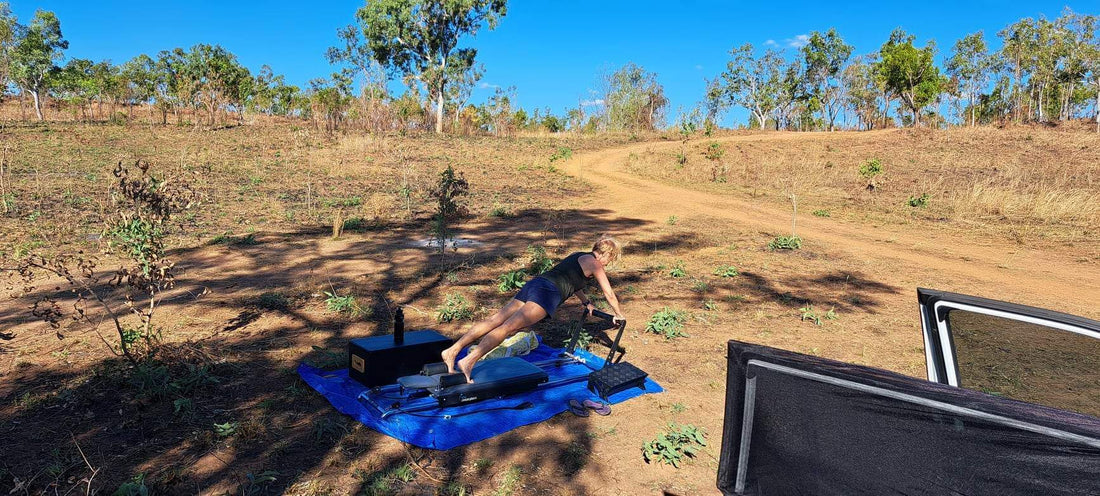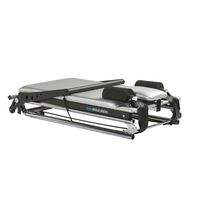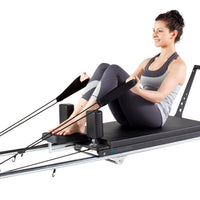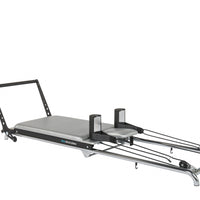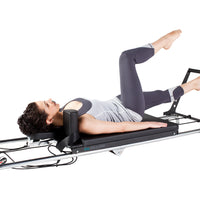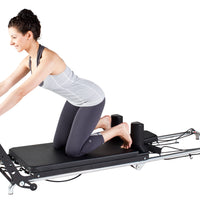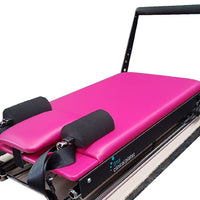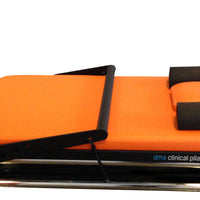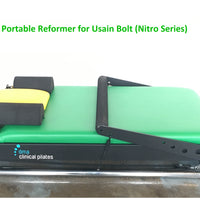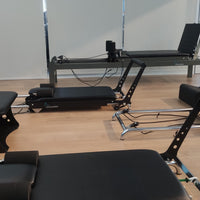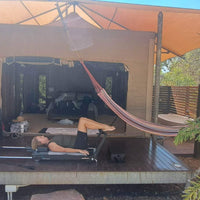 NOW ACCEPTING ZIP PAY
Simply choose ZipPay as your payment method upon checkout.
*This item is currently on Backorder, available for order and delivery early next year!
The dma clinical pilates™ Portable Pilates Reformer is perfect for patient home use. Compact and lightweight, this pilates reformer machine only weighs 17kgs! The Portable reformer uses the highest quality resistance bands matching our reformer springs.  At 17kgs, this is the lightest reformer on the market – it is easy to store, easy to set up & easy to use! heading on holidays? take your workout with you!

New features include reversible shoulder rests, foamed foot-bar for extra comfort and ability to use our portable reformer Foot Plate and Foot Board. Less chance of self injury compared to traditional pilates machinery.
Dimensions: IN USE 220cm x 52cm x 40cm
                      FOLDED 100cm x 52cm x 50cm  
Compact and lightweight- 17kgs
Strong tubular steel sleeve and alloy construction

Easy to set-up, easy to use, easy to store

NEW! foamed foot bar for comfort
NEW! folding, reversible shoulder rests

Take your treatment home and get better results between clinic visits

Designed by physiotherapists
Suitable for long term pain management & maintenance
Cost effective
Ideal for post operative management
Ideal for home, travel, clinic or remote/telemedicine patients
Optional extras (not included): Portable Reformer Footplate, Portable Reformer Jump Board, Reformer Box 2.0, Portable Carry Case,  Foot Balance Strap information for customers outside of Australia regarding GST exemption and customs.


FAQ
Is Dma Clinical Pilates made in Australia?


Yes all our equipment is designed, hand welded, assembled and dispatched from our factory in Craigieburn.
How long has dma clinical Pilates equipment been around for?
We have been around for 32 years and trained over 18,000 health professionals with our education certification
Who can buy Dma clinical Pilates equipment?


Everyone! We supply to clinics, home users, hospitals, defence force and more!
Can the Portable reformer have extension legs?
Due to the lightweight steel frame and folding the mechanism, the portable reformer cannot have extension, this is due to safety concerns of tipping sideways and isn't recommended. Certain exercises ie scooter can still be performed with a slight variation to achieve the same goal.
Are the portable reformer therabands as good as steel springs?
The Therabands on the portable match the strength of our steel springs however without the steel mass, they are as effective however only weigh 100grams each as opposed to a spring (1kg). The portable cannot have steel springs attached. This also keeps the total weight of the reformer at 17kgs.
How long do the Therabands last for?
We recommend replacing therabands on portable every 2-3 years depending on use.
What is the warranty on the portable?
The portable reformer has a 2 year international manufacturers warranty.
Can I do all the exercises on the portable reformer?
Yes all the Pilates repertoire can be performed on the portable, some exercises can be slightly modified.
Have an exercise question? Please consult with your treating physiotherapist, dma equipment cannot provide exercise prescription for users. email reception@clinicalpilates.com for a physios assistance who can book you an appointment to demonstrate your program.
Recent product updates:
Longer Side carriage for easy of movement and safety
Carriage Bungee hook removed, attach 1 Theraband to hold carriage into place when storing