Clinical Pilates Reformer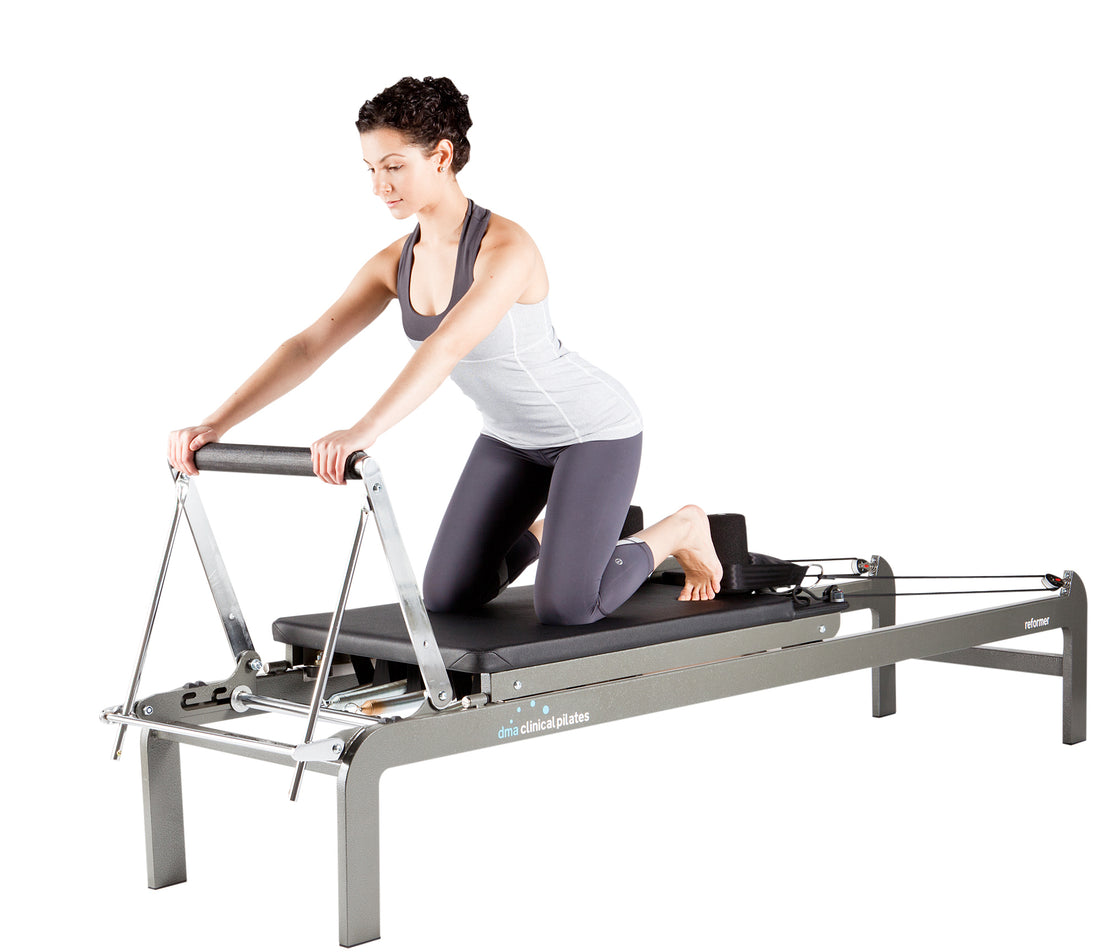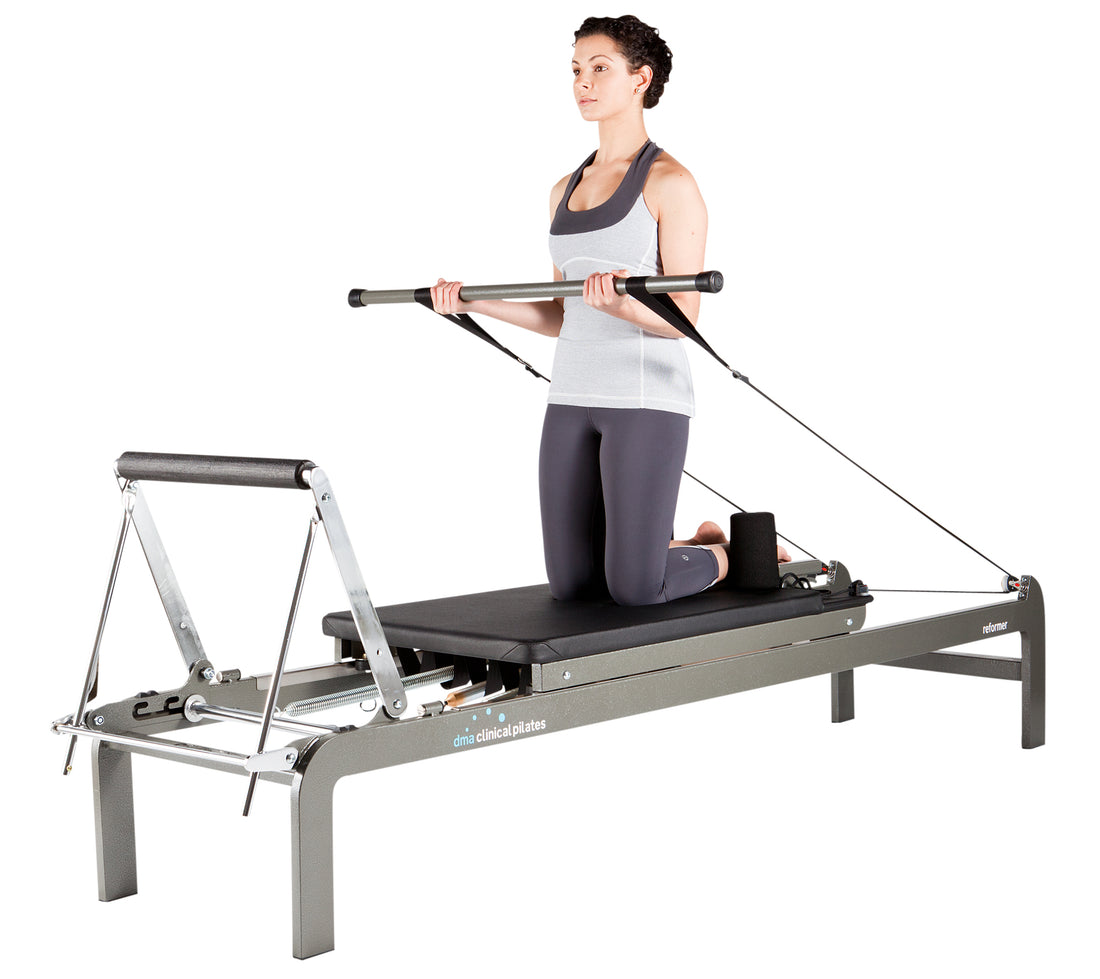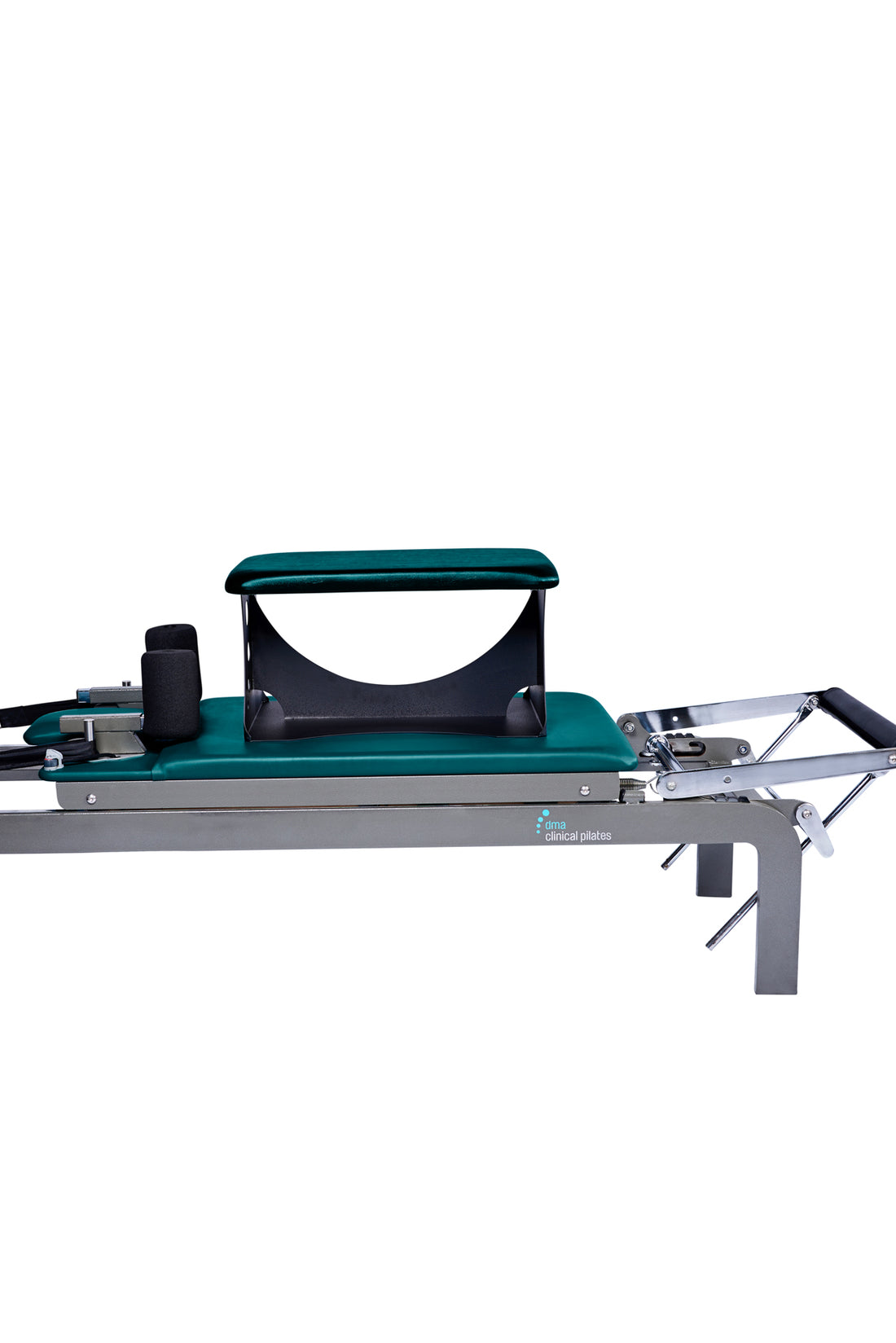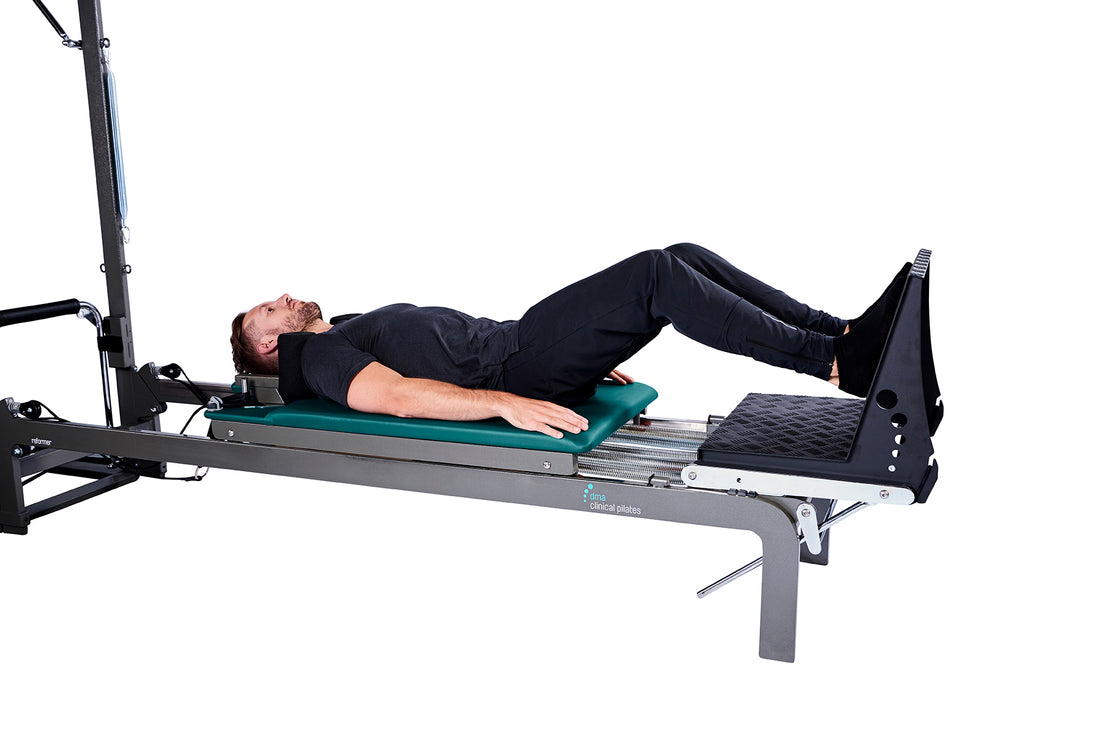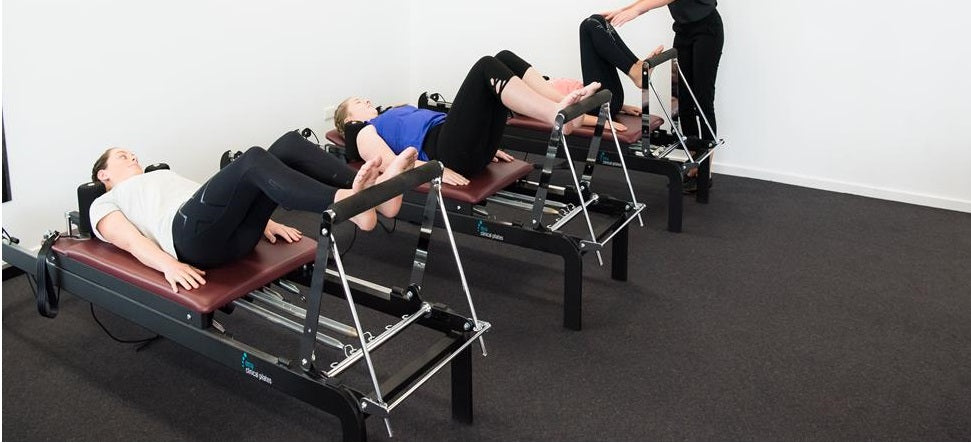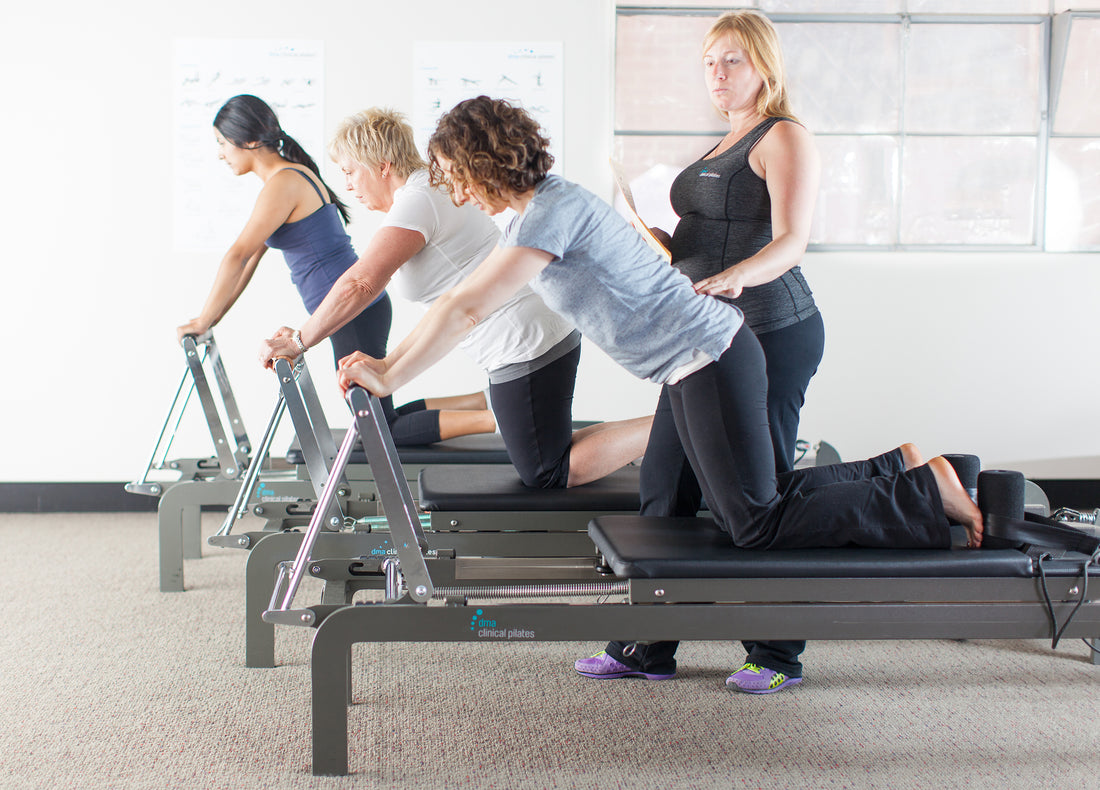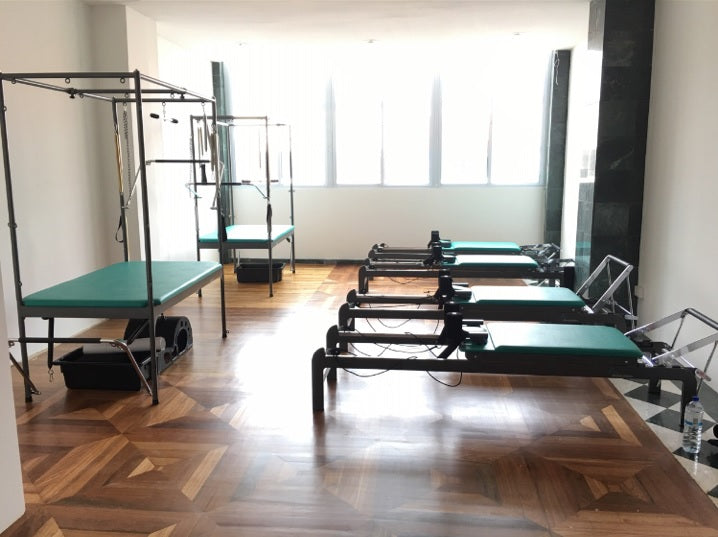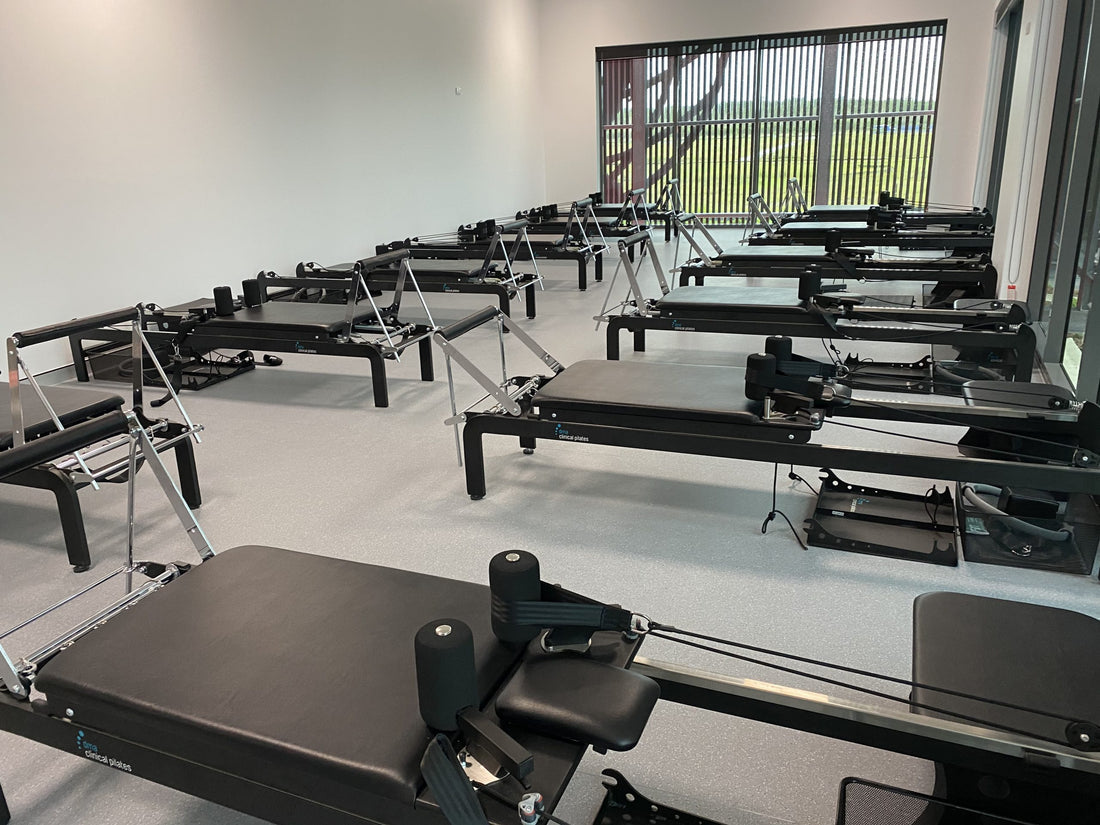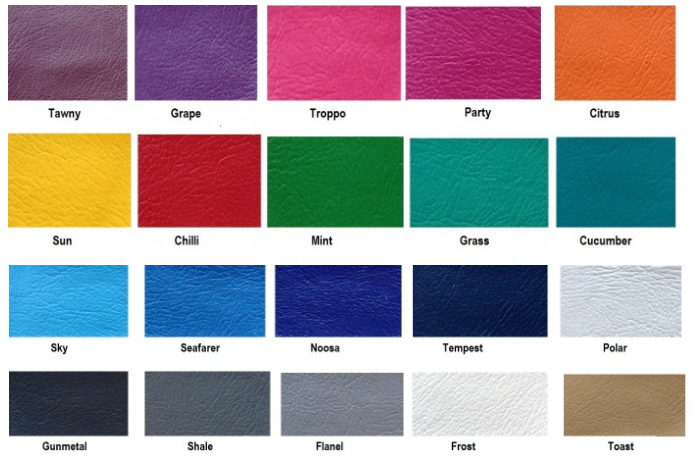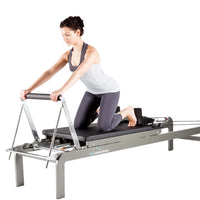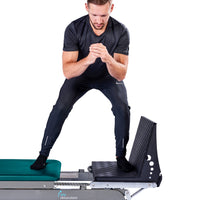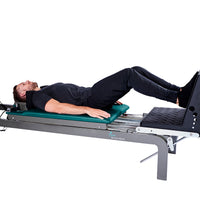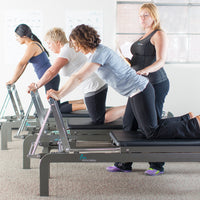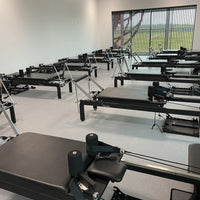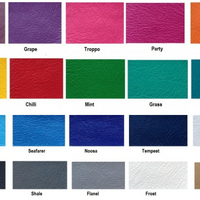 Clinical Pilates Reformer
NOW ACCEPTING ZIP PAY
Simply choose ZipPay as your payment method upon checkout.
Developed in Australia by physiotherapists, the acclaimed dma Clinical Reformer is designed and manufactured to meet the most stringent demands of clinical use. This evolution of the traditional Pilates Reformer provides the safest, most versatile and ergonomic option currently available. Our equipment is 100% Australian made and owned, hand welded and assembled for perfect quality and assurance for over 30 years.
Features
100% Australian Made and Owned

Ergonomic & versatile adjustable shoulder rests
Infinitely adjustable footbar
Captive 3-position gear bar for safer spring loading
NEW! Chromed Stem Rope strap holders
NEW! Foamed Footbar with detachable Vinyl cover for long lasting comfort
Strong tubular steel sleeve construction
Smooth, quiet tracking with eight carriage wheels for safety and usability, Reformer Springs included
Available in 4 Frame Colours and 30 Vinyl Colours
Benefits
Sits high off the ground for safer, more effective treatment
Multi-adjustable spring settings
Enables a tailored workout for patients without extra strain
With a superior cleat system, super smooth stainless steel tracking, and manufactured using strong tubular steel sleeve, the construction quality of the dma Clinical Pilates Reformer machine is unsurpassed. Manufactured since 1990, this reformer is internationally acclaimed in over 50 countries.
Optional Accessories: #Lightweight Jumpboard/Footplate  #Reformer Box 2.0 #Wobble Board #Balance Pole #Trapeze Tower Kit   #Pilates Pregnancy Wedge   #Dynamic Jumpboard/Footplate  #Reformer Foot Strap (leg kit) #Swivel Clickers
Dimensions: L 250cm W 58cm H 45cm weight 40kg. 5 Year Warranty
Freight will vary for International/WA/NT/QLD customers and will be manually calculated
*Special pricing available on bulk purchases, for more information contact equipmentsales@clinicalpilates.com
VIEW OUR CUSTOM COLOUR VINYL OPTIONS (+2 weeks delivery for custom frame) Standard Frame Hammertone Grey with Black vinyl